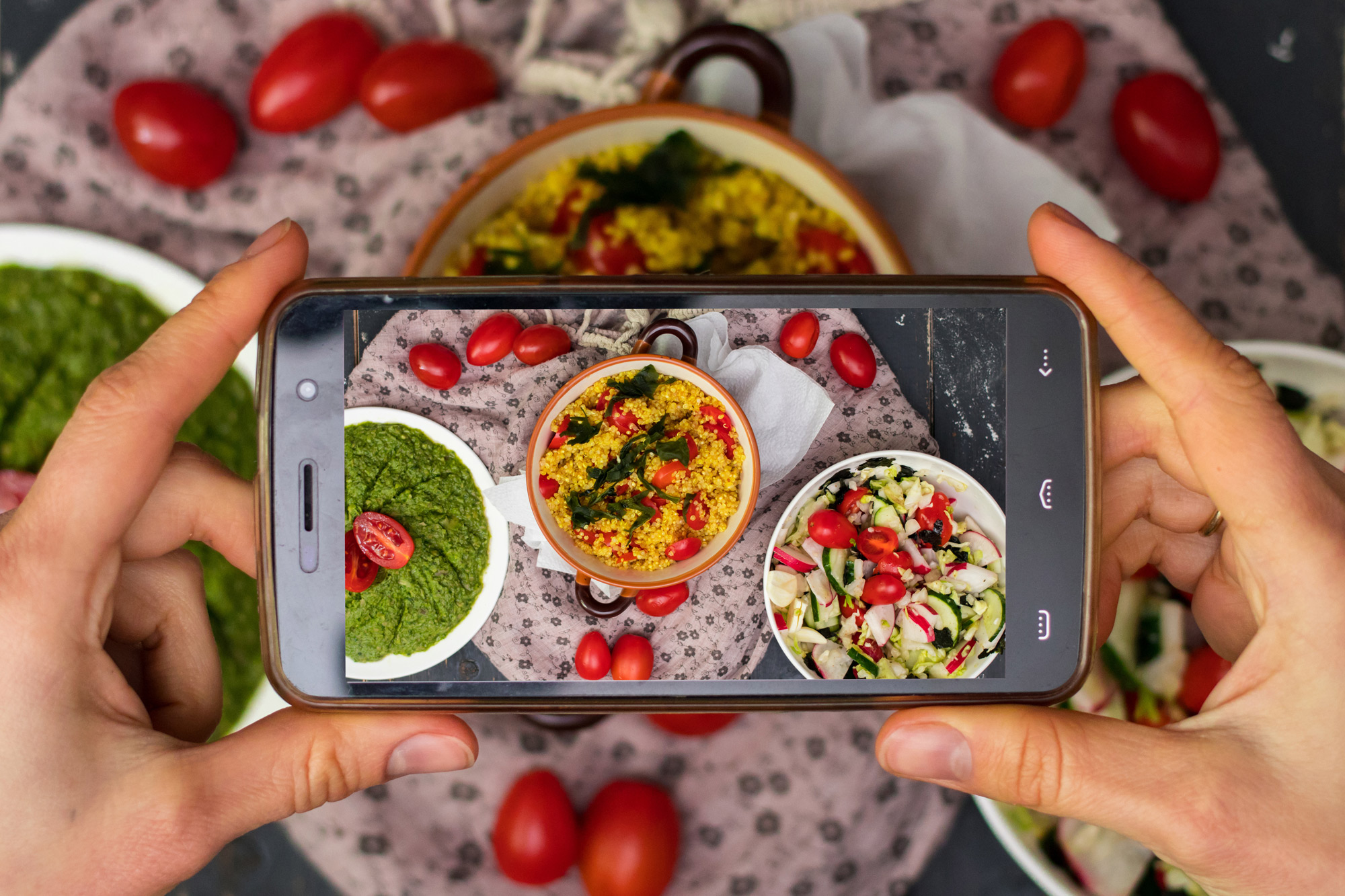 Posted on
October 7, 2021
Are you wondering if you need to be advertising your vegan restaurant on social media platforms like Facebook and Instagram? The answer is yes, and we're here to tell you why!
Keep reading to learn more about the importance of using social media marketing methods like social ads to reach more customers and boost your profits this year. Take advantage of social media advertising and watch your customer base grow.
Reach Young Audiences
One of the most important reasons vegan restaurants should be using social media marketing is because the vegan movement is led by young people. One of the best ways to market to young people is through social media.
To appeal to this demographic, vegan company's should market to their audience with an emphasis on their values. Focus on values such as sustainability, environmental protection, and animal rights for the best results. This will allow you to create marketing campaigns that focus on the values both you and your target demographic supports and build a mission and purpose around your brand that will establish your brand authority.
Any movement popular amongst young demographics tend to be popular on social media. It's best to make sure your business is a part of the conversation, as well as the solution.
Make the Vegan Lifestyle Look Good
Marketing on social media is a great way to entice those that are within your target audience. However, it is also a good way to entice others to try the vegan lifestyle too!
By taking great images of your restaurant offerings and sharing them on social media, you may be able to reach new audiences that are interested in giving veganism a try. You can also share information such as the health, environmental, and ethical benefits that come with making a switch to veganism.
You want to promote your own brand and offerings, but you also want to establish yourself as an expert within your industry. You can do this by sharing industry information, news, and health information about veganism that you can share with followers both new and old. You want to show that veganism can be fun, exciting, and interesting to encourage those that are wary of this lifestyle to give it a try.
Be a Source of Information
As noted above, visual platforms such as Facebook and Instagram allow you to advertise your vegan restaurant to bring in new customers. When they see your ad and click over to your brand's page, make sure it's up-to-date. In addition to your social posts, focus on information such as your hours, location, and menu so that you can let your new customers know where you're located, when your open, and what you have to offer.
The Importance of Marketing Your Vegan Restaurant on Social Media
If you want to grow your customer base and boost your profits this year, you should be using social media to market your vegan restaurant. As you can see, marketing on social platforms can have great benefits for vegan business owners. Reach your target audience and more with social media starting today.
Are you looking for a marketing solution that is made exclusively for those within the vegan industry? Contact our vegan marketing agency today to get started.