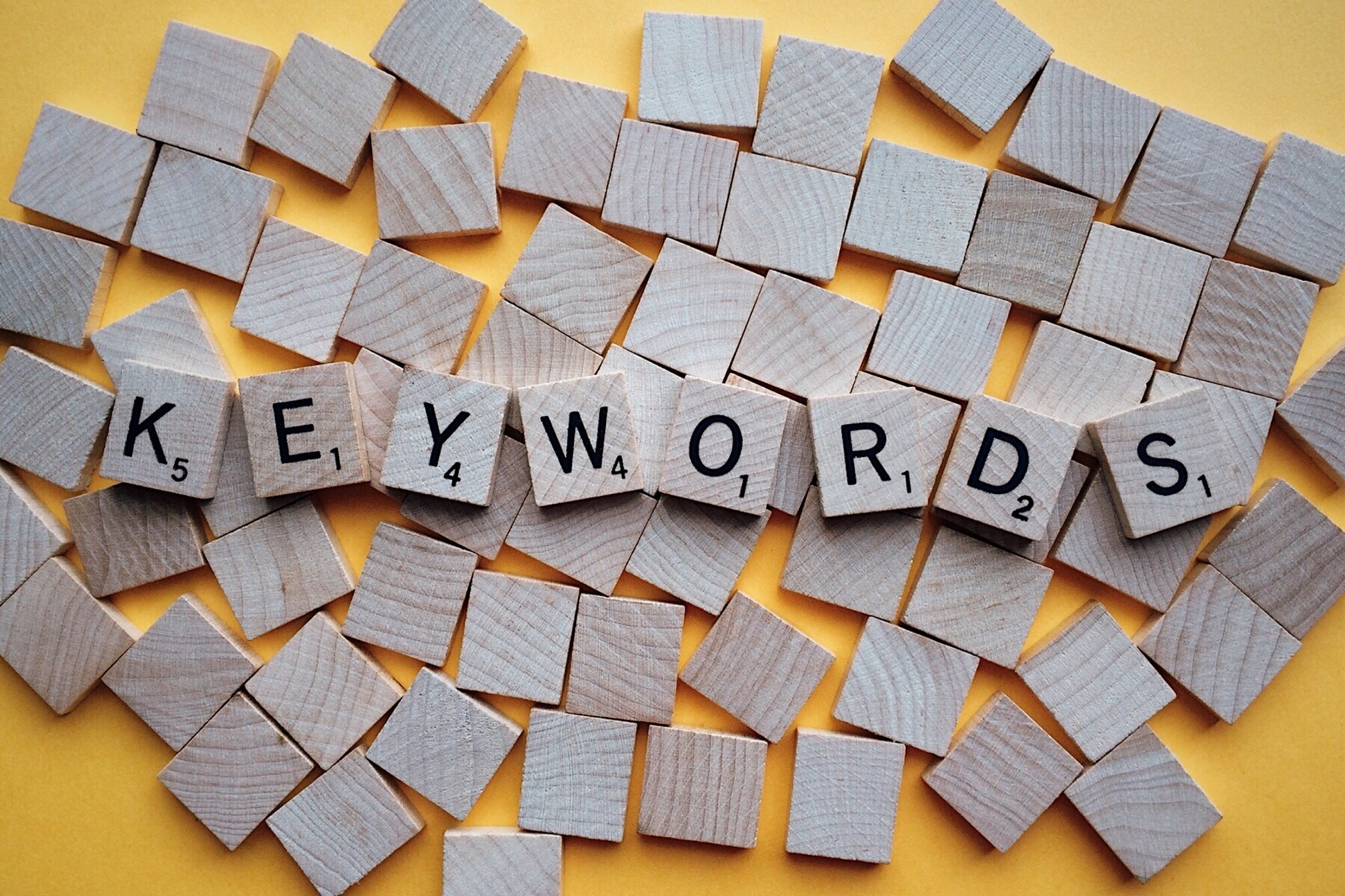 The vegan trend keeps on growing. In the last four years, there has been a 600% increase in the number of people in the US who eat a vegan diet. Google trend reports also show a huge spike in the number of people making vegan-related searches. And, more than 48,000 products are registered globally with the vegan trademark. Now, more than ever, it is time to get your vegan business in front of potential customers in the growing vegan market.
How? With a meticulous SEO strategy. If you use target keywords strategically and have a growth plan in place, you will be able to grow your vegan businesses online presence. 
Let's take a look at how it's done. 
1. Be Smart With Target Keywords
For your customers to find you online, you'll need to do some keyword research.to find what your potential customers are looking for online. Choosing the right keywords to target is essential for search engine optimization.
A good first place to start is by using the Google search bar and typing something related to your vegan business. Google will automatically show you related searches; you now instantly know some of what your potential customers are searching for. 
You can also use an SEO tool to search for keywords. The tool will be able to tell you if there is a keyword gap — keywords that are driving traffic to your competitors websites instead of yours. 
Where do your customers hang out? Is there a forum or social media group you can use to find out what they need to know? If you know what answers your potential customers are looking for, you can create content to give them the answers they want. 
2. Collaborate 
Collaboration is the key to long-term SEO success. Work with other businesses in the vegan space. Share each others' work and write guest posts for other websites with a higher domain authority than your site. 
Reach out to other websites and ask for backlinks to your vegan website. You can offer your expertise to other websites that may need expert advice about specific topics. 
3. Work On User Experience
Improving user experience is crucial to a successful vegan website. If the on-page experience is terrible, people will leave the site as soon as they enter it which hurts your business two ways.
It keeps customers from learning more about your business's products and services.
It increases your bounce rate which alerts Google that people aren't finding what they need on your website.
To improve your user experience, make content valuable, easy to read, and actionable. Make sure that your website is up-to-date not only with content but the look of your website as well. Make it your mission to inform and provide content that is helpful to those looking for it. 
More technical things like page speed and image quality are also important for your SEO. If you are not sure how to improve these, ask for help from experts. 
Research, Value, and Collaboration 
SEO is a long game. You won't get instant results, you need to be prepared for things to take time. A solid strategy includes knowing your target audience, target keywords. It also involves creating content that excels in the value it provides people and collaborating with others. 
Get the support you need to create an outstanding SEO strategy by talking to one of our experts.