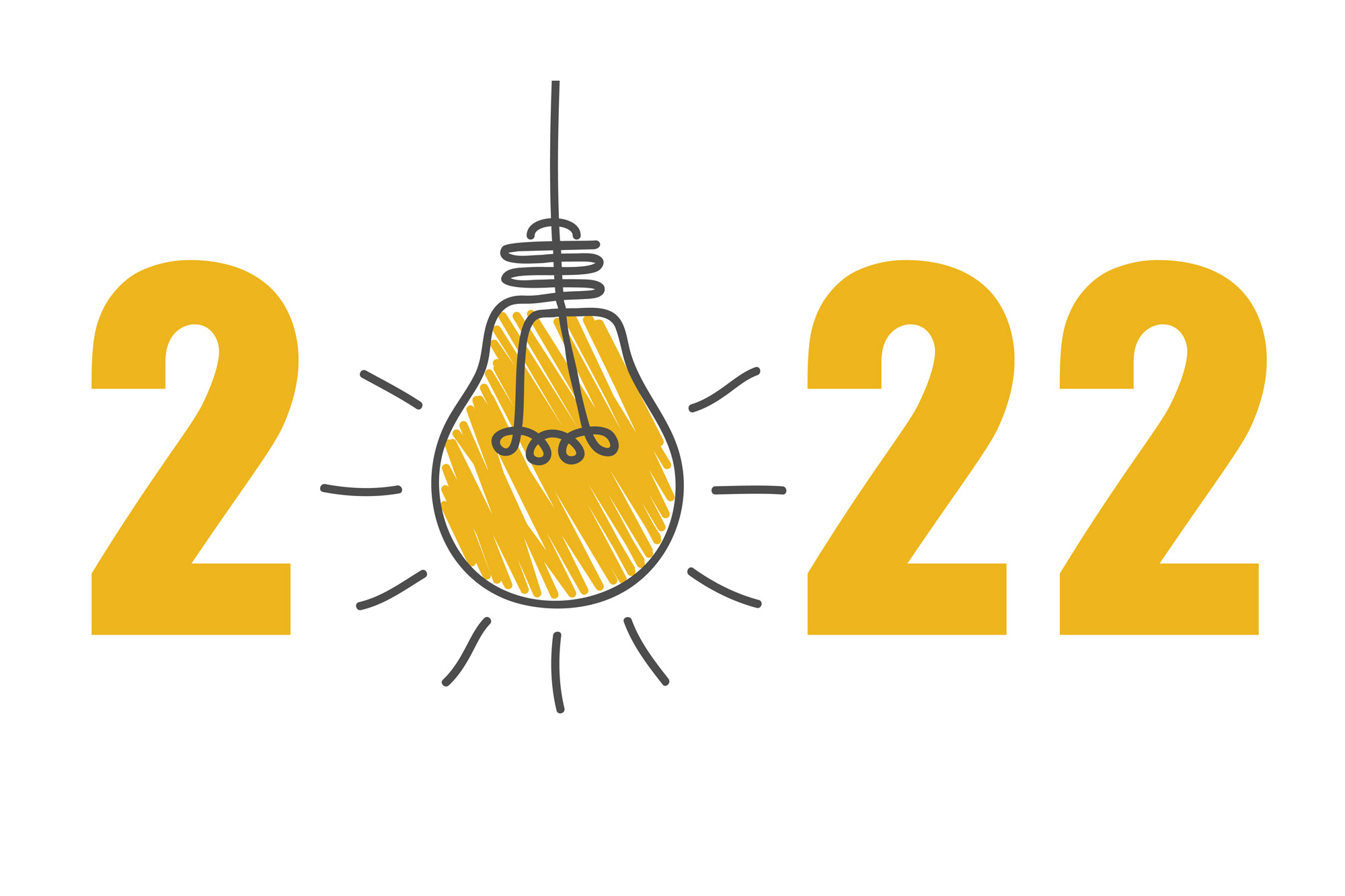 Posted on
January 15, 2022
Are you a business owner passionate about growing your vegan business this year? Are you ready to take your business to the next level and share your passions with the world? If so, then take time to set some new resolutions this year so you don't risk another year of stagnant growth. Doing so will help you create new marketing strategies that will grow your business online.
Don't worry if you don't know where to start. Keep reading to learn the top 5 resolutions we suggest to grow your vegan business this year.
Resolution #1: Start With Who
Simon Sinek might have popularized the concept of starting with your why. But for your business, you already know your purpose; which is to share your passions with the world to eliminate animal cruelty, slow down climate change, and make the world a healthier place. So you need to start with who you're attracting to your business this year.
Take some time to sit down and write out who your ideal target audience is. Yes, your who is quite possibly vegan, but narrow it down even more to find out who you're really targeting. When you start with this resolution you will see a huge improvement in your marketing over previous years as you'll know how to speak directly to them with your content marketing strategy.
Resolution #2: Create Your Marketing Strategy Plan
Now that you know who you're targeting with your content, it's time to create your plan. This is your roadmap that your team can follow throughout the year. When everyone knows where they're going they can better plan their priorities and deliver quality work every time.
Again, sit down with this resolution and map out your plan for the year. This will enable your team to understand where you're going with your goals and ideas. Write out what you want your brand voice to be, where you want to connect with your audience online, and what topics you want to cover.
Your marketing strategy may need to be updated throughout the year to keep up with changing algorithms, consumer behavior, competition, or external factors.
Resolution #3: Team up With Influencers in Your Marketing Strategies
As you plan your marketing strategy for the new year, make a resolution to start networking and teaming up with other professionals. This year you can reach a whole new audience by teaming up with influencers in similar yet different markets.
Go back to your ideal audience created in the first resolution and dive deep into their other interests. Are they also interested in animal activism or climate change? Then team up with an influencer in that field, and your brand will build more exposure than the most expensive PPC campaign.
Resolution #4: Avoid Alienating Others
While the majority of your business may come from vegans, some may come from those who don't consider themselves vegan … at least not yet!
We've all seen the ads for the roast beef fast food chain mocking vegans and urging them to 'just eat meat'. Their marketing ploys have turned vegans away who had happily visited the chain for their fries with red ranch sauce when on the go.
You may not be marketing to the masses, but you don't want to run the risk of turning away consumers who use your product or service who may not be your target audience but still enjoys your brand.
Resolution #5: Diversify Your Digital Marketing Strategy
This is the year for you to expand your reach and build awareness and exposure for your brand. This is the year to take your business to the next level, and you can do that quickly with digital marketing. And you can do this by diversifying your reach to be on all the platforms of social media and your content marketing on your website.
If your plate is already full with running your business, then consider hiring a professional to help you with your digital marketing strategy.
Grow Your Business This Year With These Resolutions
Now you're ready to take on the new year and tackle your goals to grow your business. This is your year to scale your business to the level you've always dreamed about. You can do that by improving your marketing strategies with these 5 New Year's resolutions for 2022.
So, if you're ready to take your marketing strategy to the next level then reach out to us today. We help vegan business owners develop their brand online and build their dream business, and we can help you too.